I'm MX — A killer terminal for
traders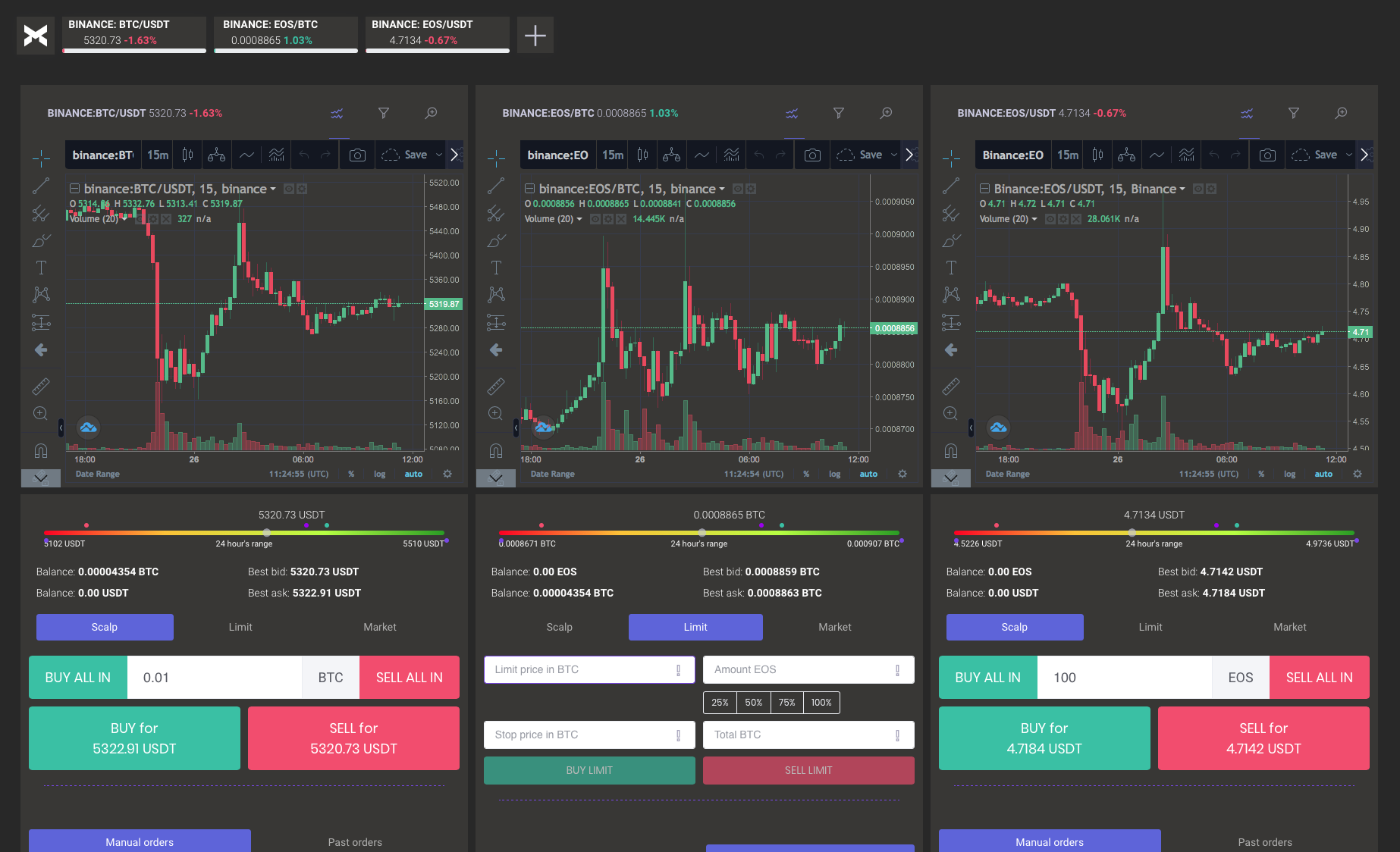 MX it's Jarvis for traders
MX can do more than more, but something you should do by own.
Are you ready for profit trading?
A lot of Exchange
and all the pairs onboard
Market maker ready
fill free to pump and dump
Algotrading ready
Best trading strategies onboard
Fully secured
MX don't collect your private keys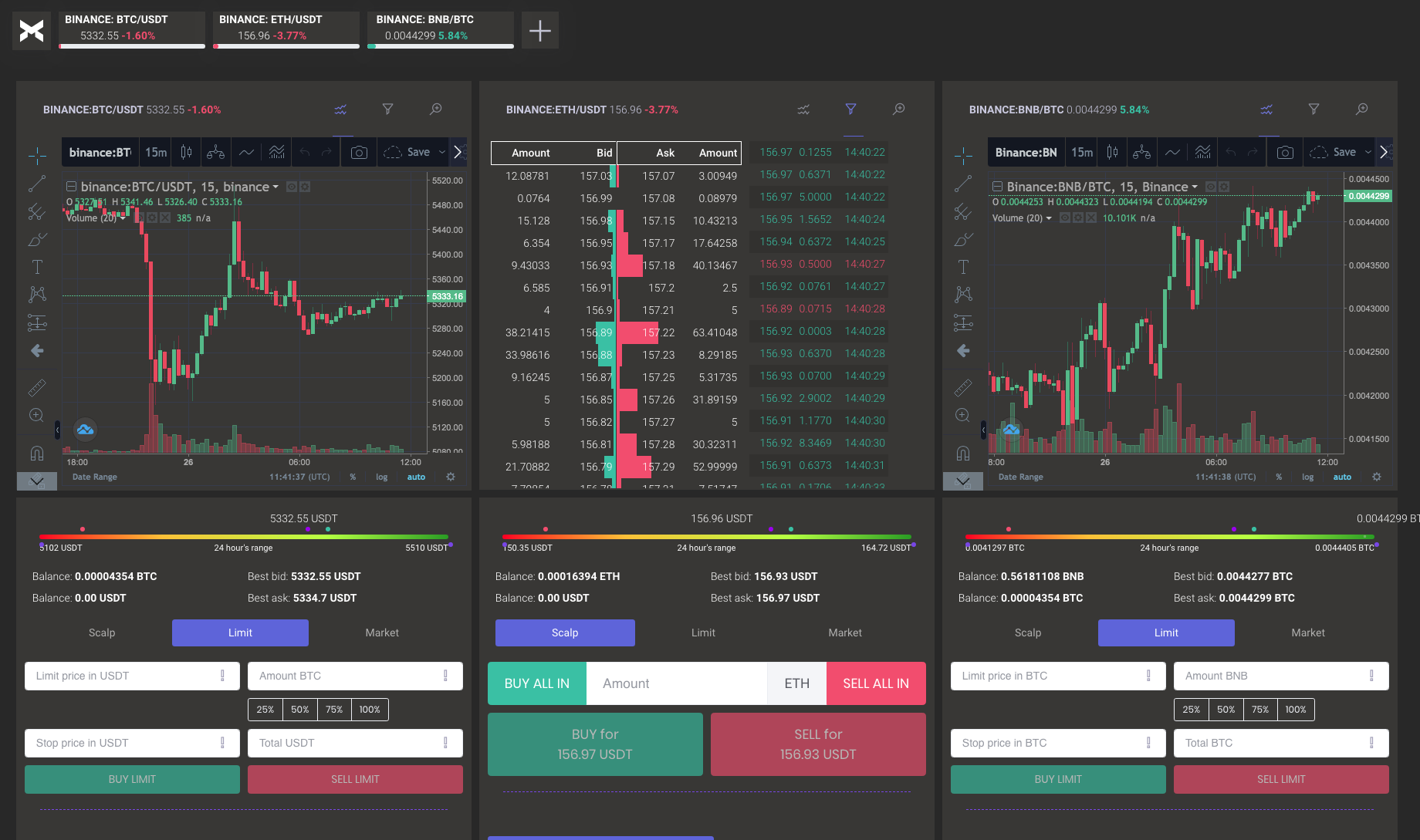 Powerful dashboard
Insure you fund
MX examines the movement of the price of your coins and makes recommendations to buy or sell. Start trading in the "plus".
Trade pro, trade cons
MX allows you to simultaneously use multiple trading strategies. Therefore, at the same time, you can trade both up and down.
Scalping ready
Best in class scalping tools for manual and automatic trading.
Predicting market trends
MX combines technical analysis with machine learning to predict trends.
TradingView Chart onboard
Combine blocks from a range of categories to build pages that are rich in visual style and interactivity
Chat with others traders
Use dedicated MX chat to share and collect trading ideas.
Pump your coin for free
Fill you balance and go to MM or MM-CC tab. Pump your soin in a minute. Or try to dump another.
Short it
Play against the market. Let the market point of view and you can turn it.
Become a market maker
Just listing? No bullshit. Make some noise and fun yours fans.
Marvelous arbitrage opportunity
Multi-platform arbitrage alert system
Don't worry about missing some profit. Make your deal, trade, do anything. MX Alert notify you by the new arbitrage opportunity.
Flexible arbitrage filter
shows you the most relevant suggestings from favorite exchanges, with base currency and possible profit.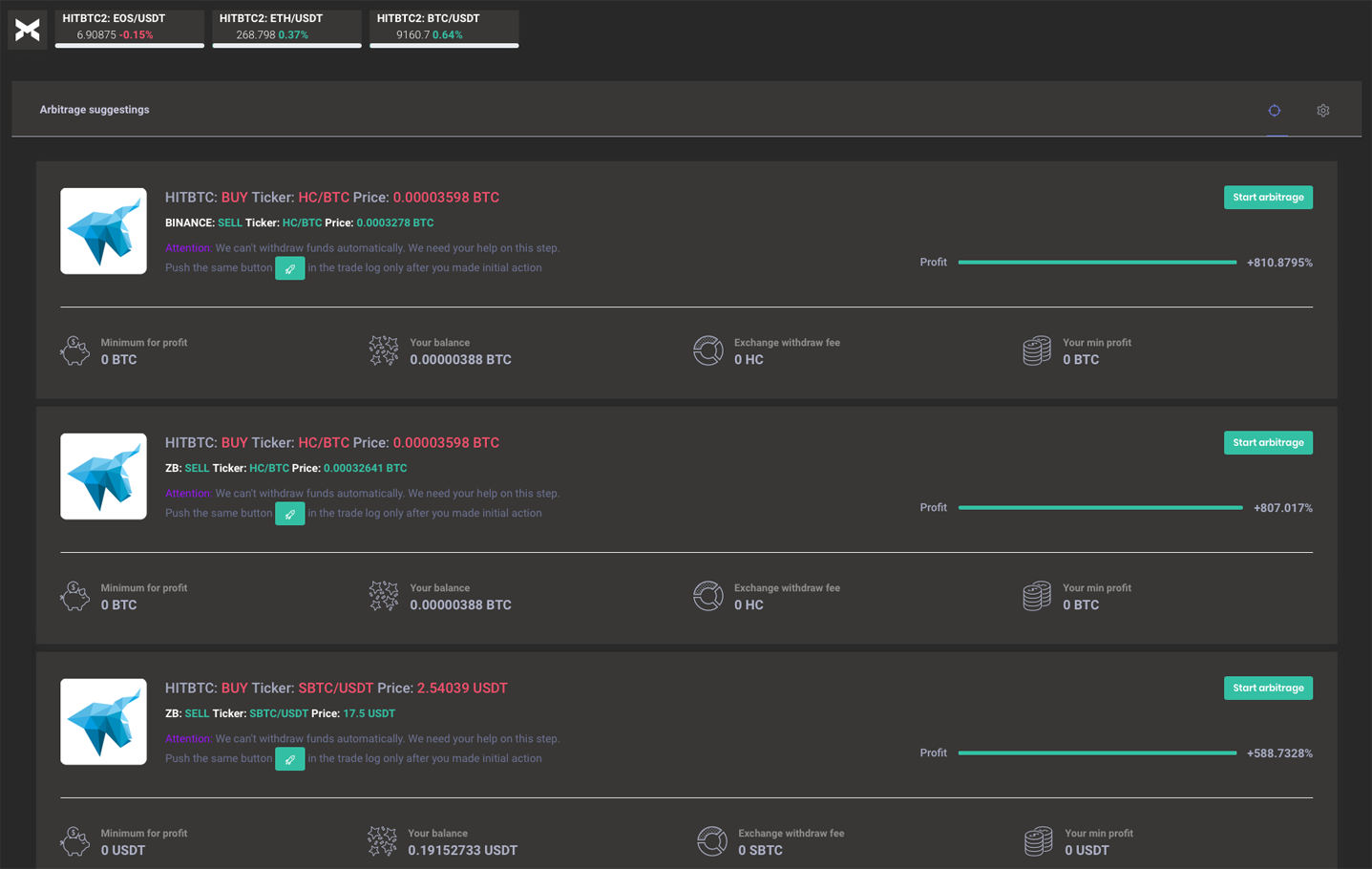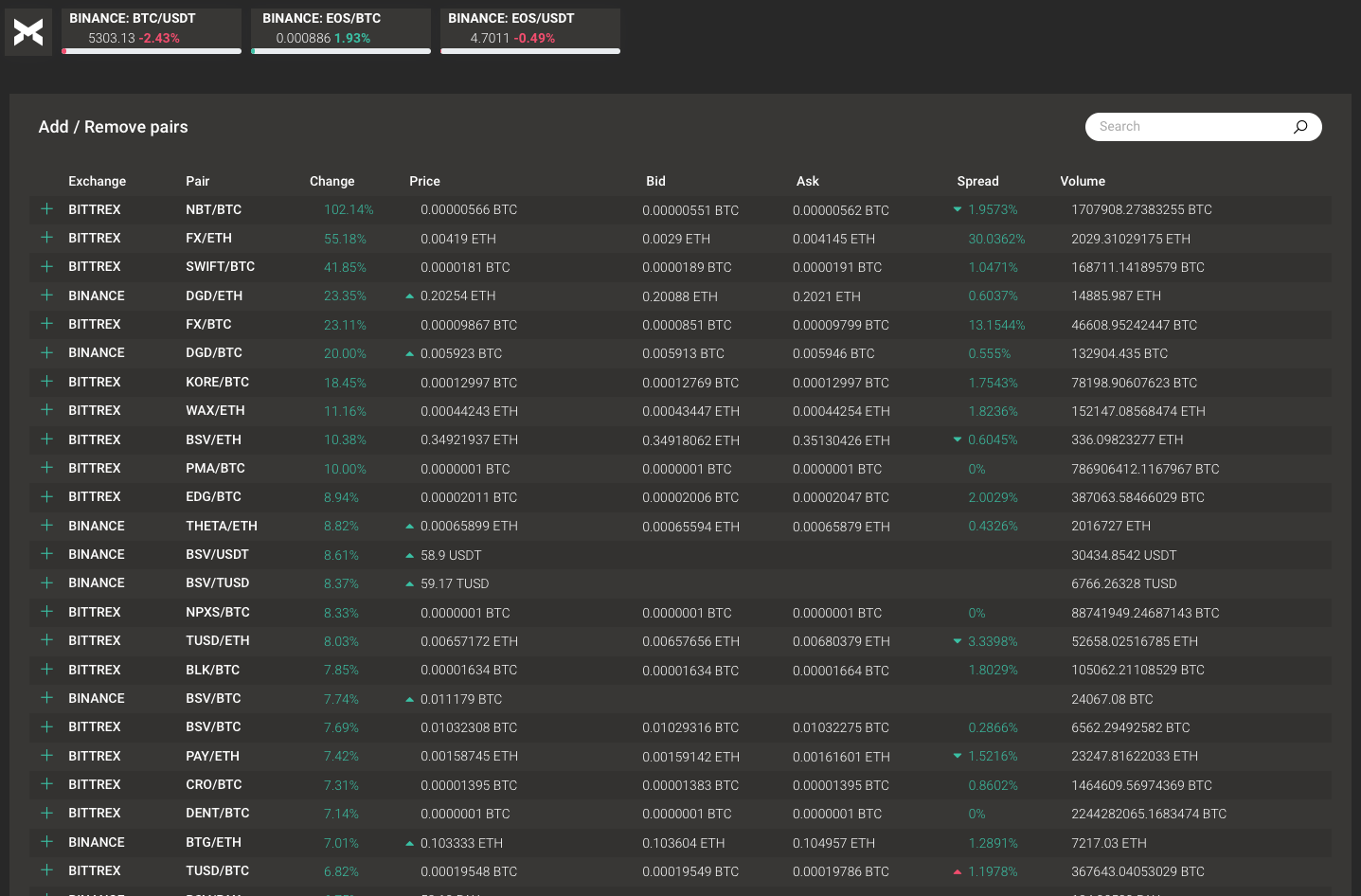 Spectacular briefcase
Trades in your pocket
Follow favorite exchanges and pairs, price, bid, ask, change, spread, trend and volume. Use MX analise system to add the most provision coins to your portfolio
MX analyst
the most advanced market data analysed system ever. MX analyst uses 26 business and technical metrics to predict price direction movement in the next second.
Exchanges on board
MX fully supported major count of exchanges.
Balance, Limit orders, Market orders, Order book, Price, Change, Next price prediction, Algo trading, Market making etc.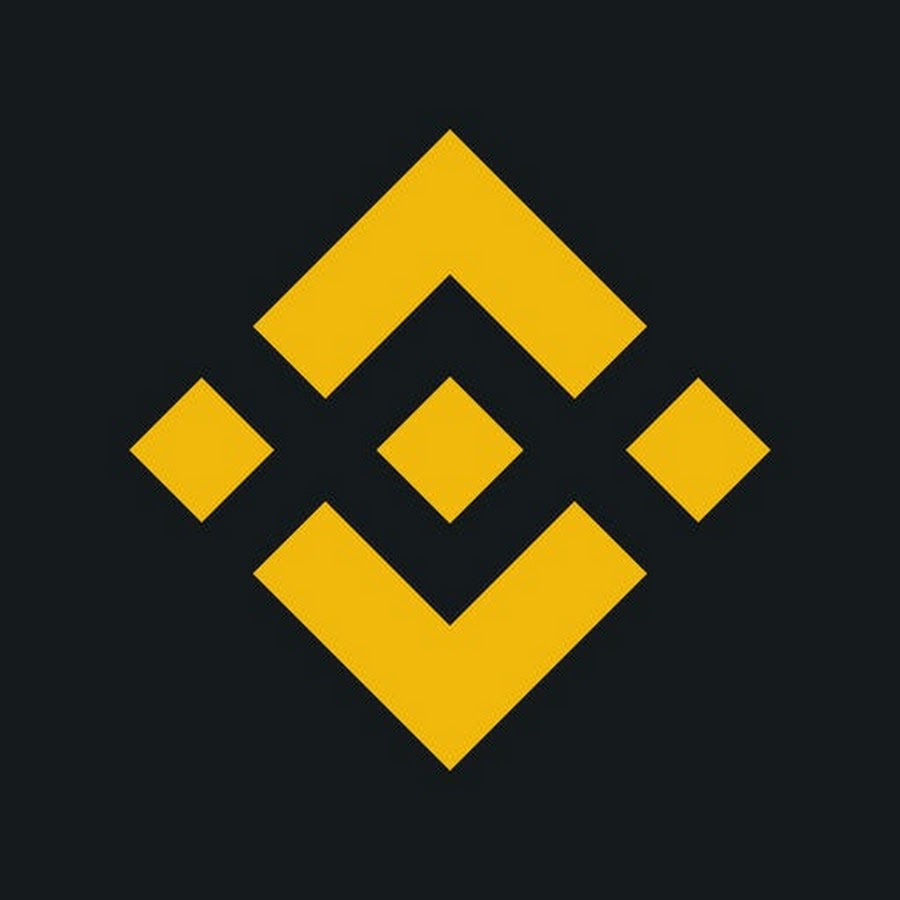 BINANCE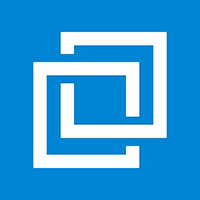 BITTREX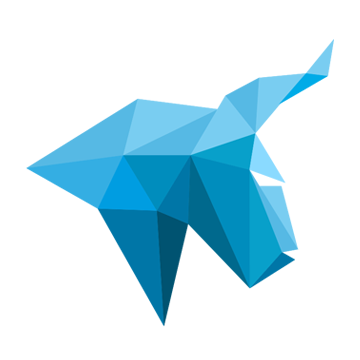 HITBTC

ZB.COM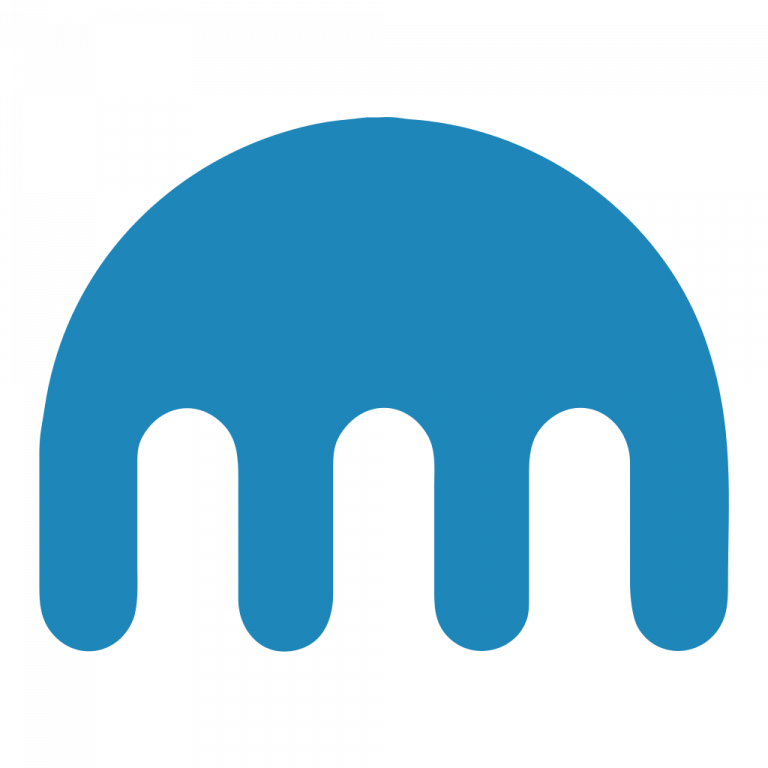 KRAKEN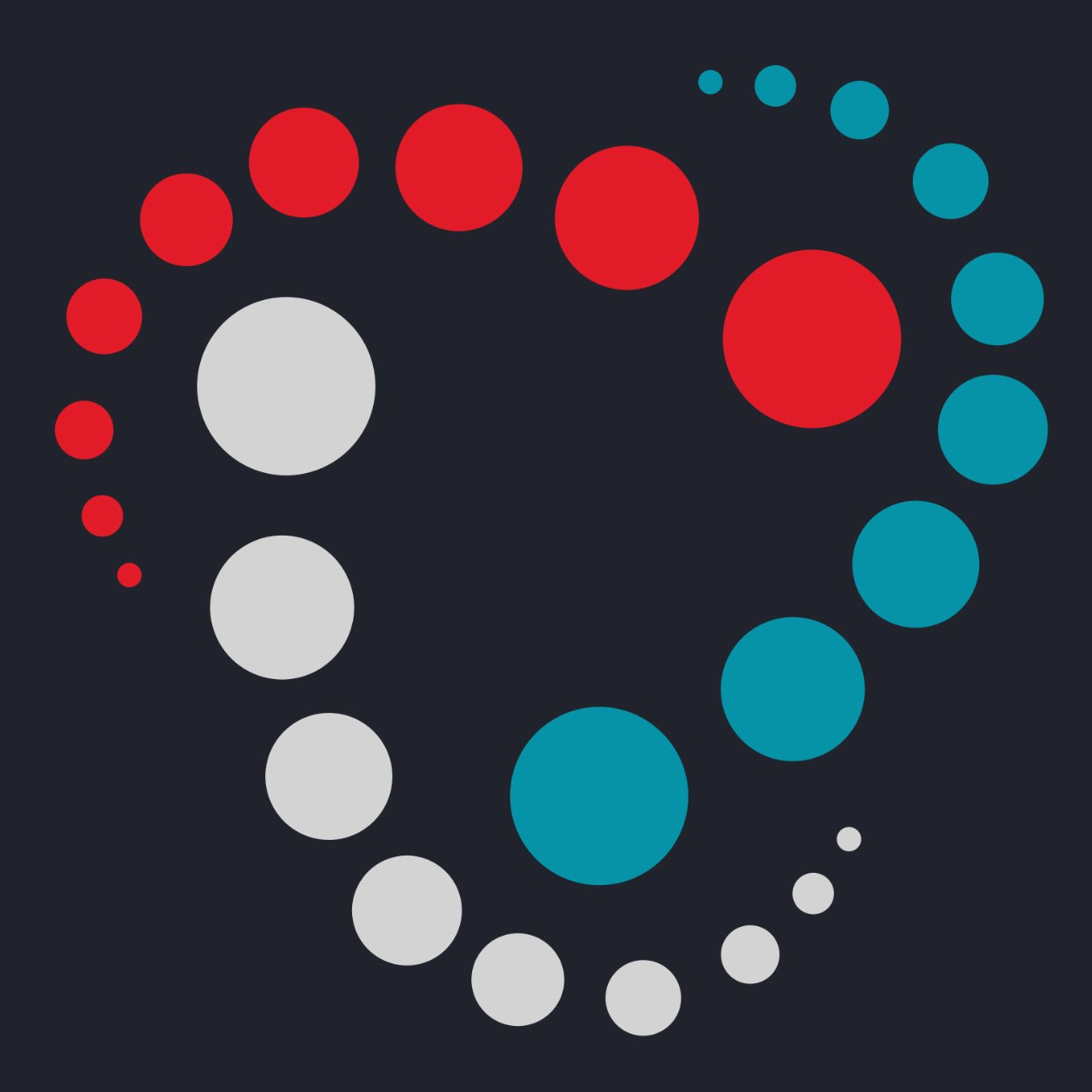 COSS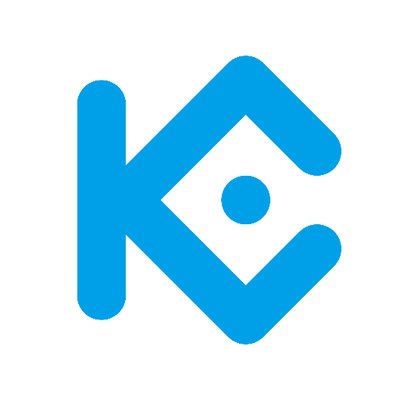 KUCOIN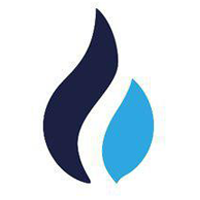 HUOBI PRO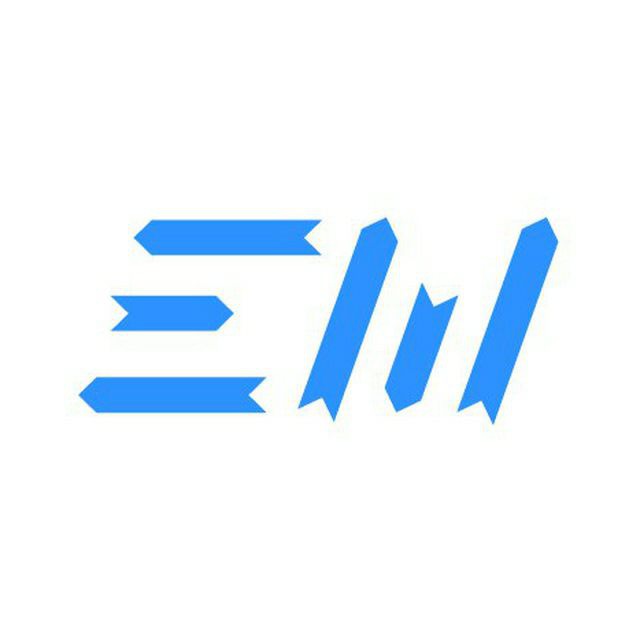 EXMO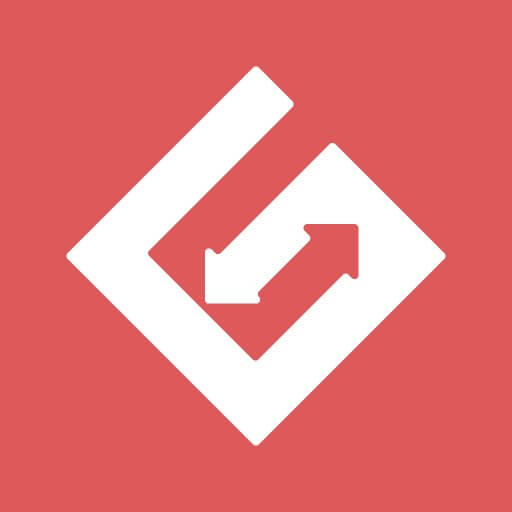 GATE.IO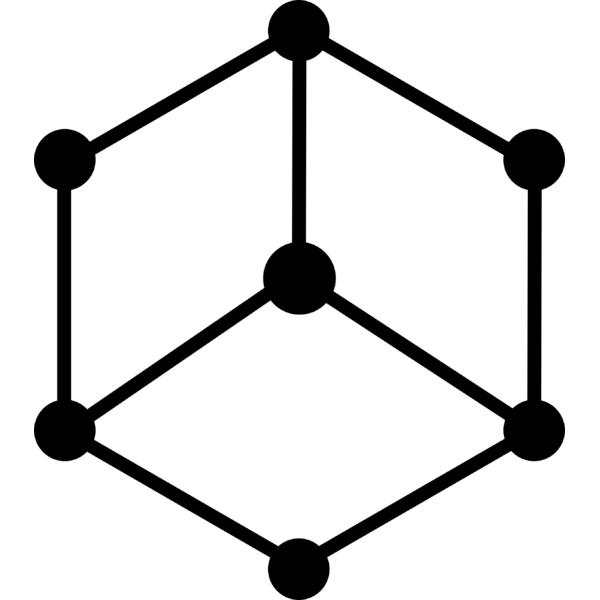 BIBOX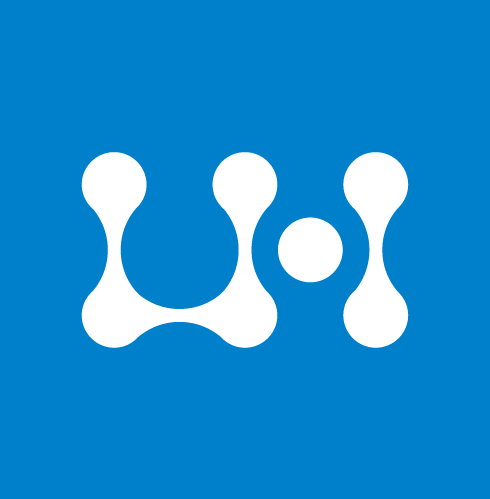 LBANK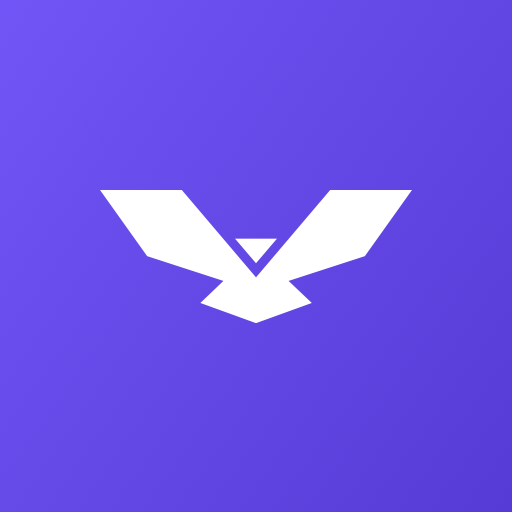 COINFALCON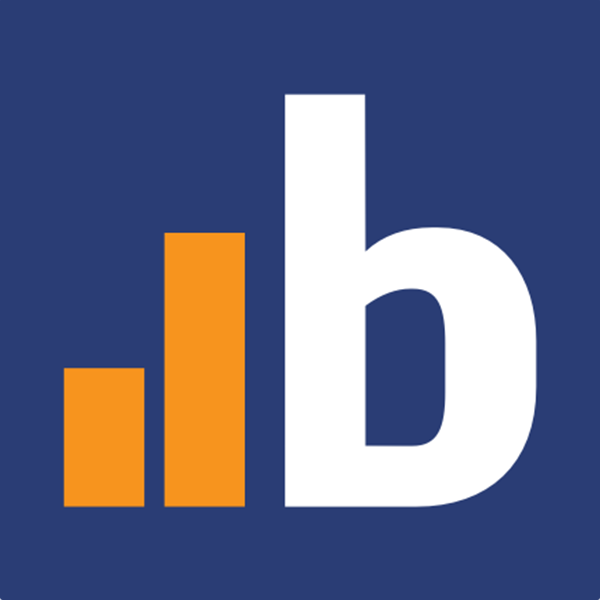 BITLISH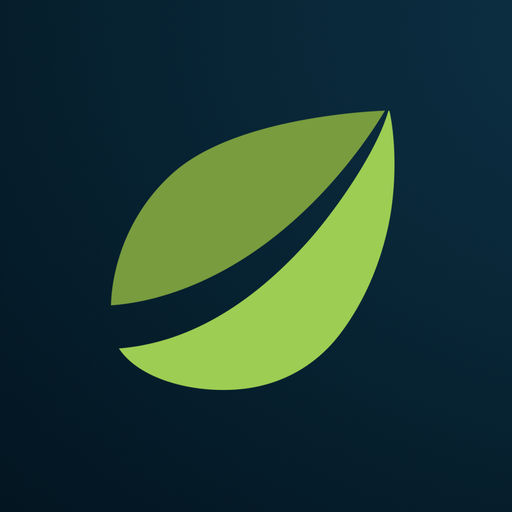 BITFINEX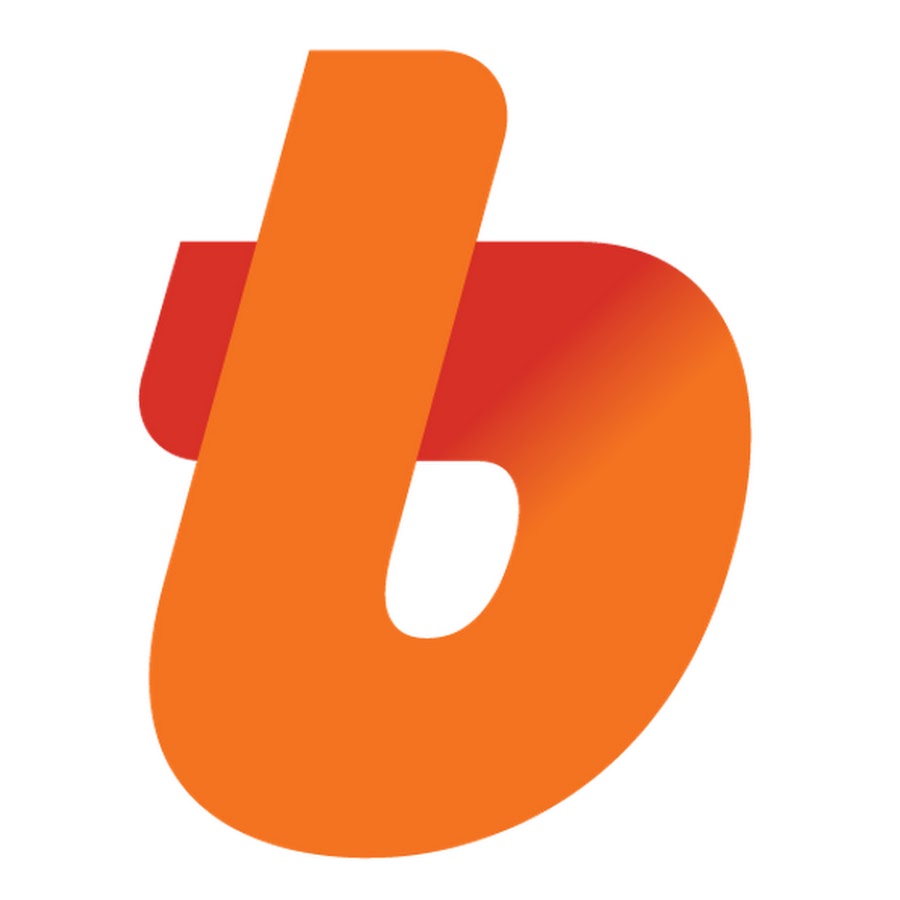 BITHUMB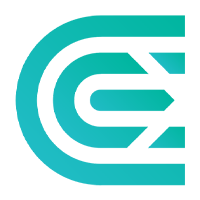 CEX.IO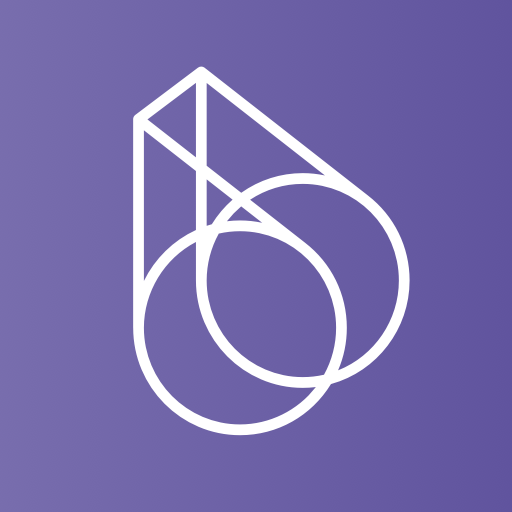 BIGONE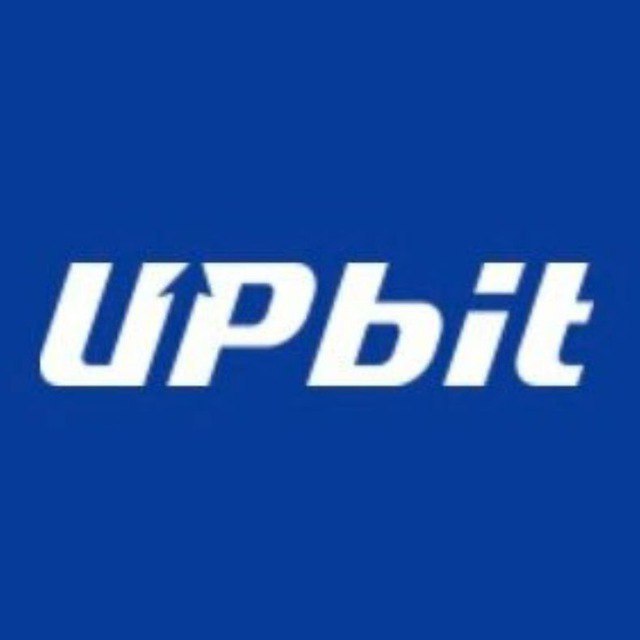 UPBIT
Soon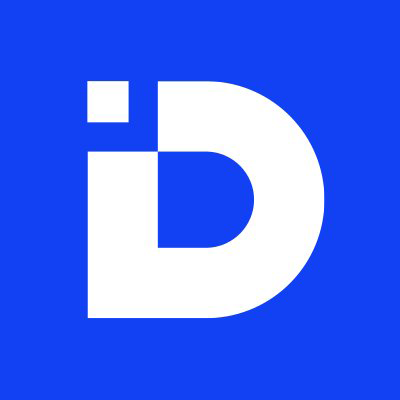 DIGIFINEX
Soon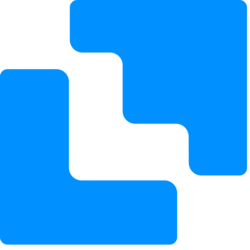 LIQUID
Soon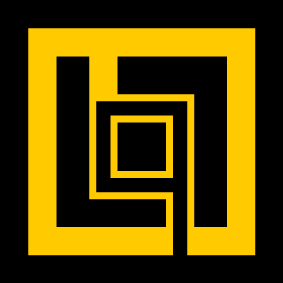 BEEX
Soon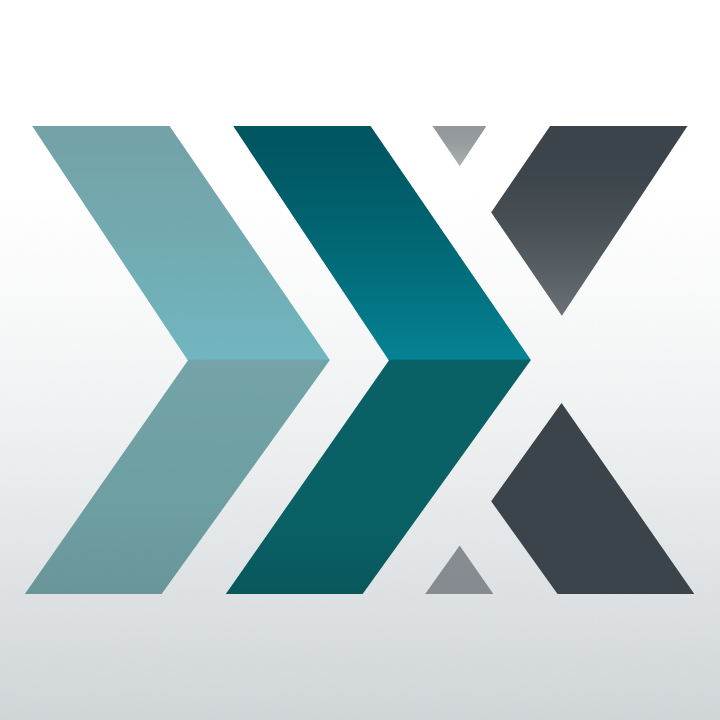 POLONIEX
Soon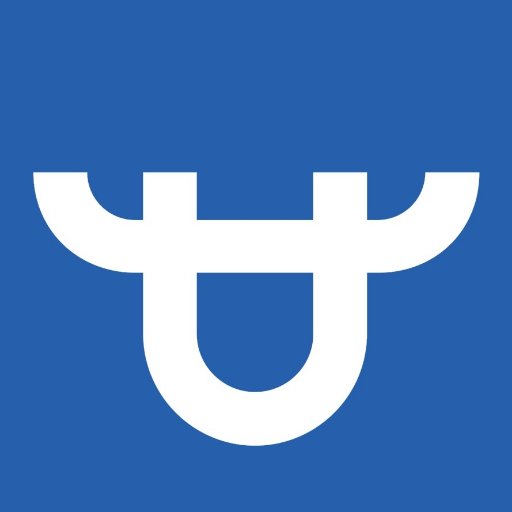 BITFOREX
Soon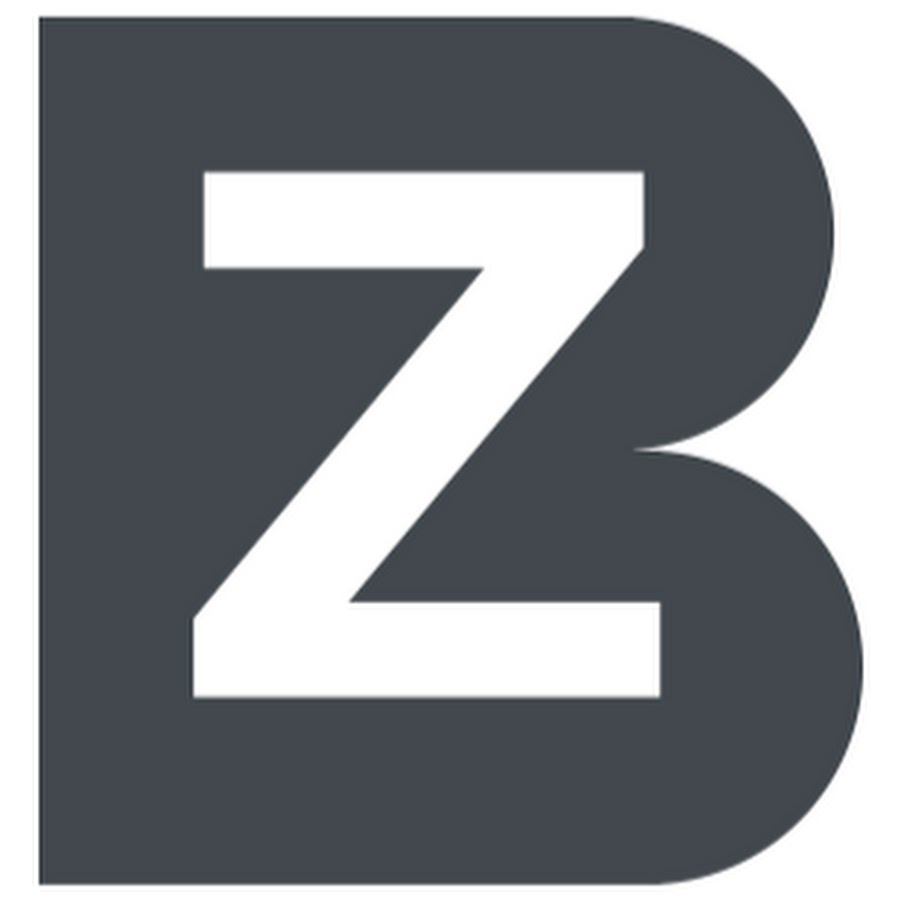 BIT-Z
Soon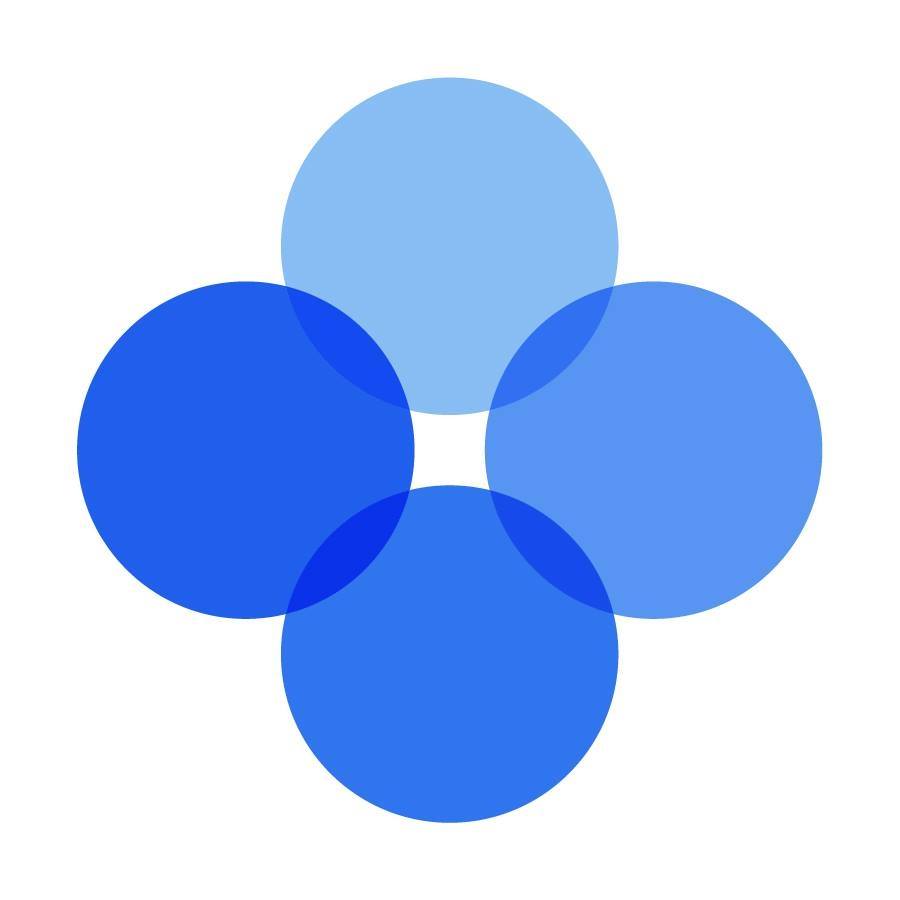 OKEX
Soon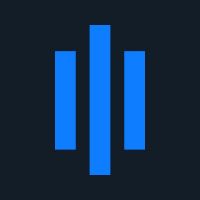 COINBASE
Soon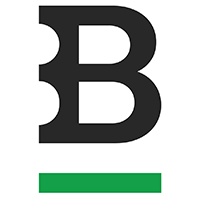 BITSTAMP
Soon
One price enought
MX invite you to the most flavour and powerful world of speculations.
Trade with no limits
TradingView chart, all types of orders, Market making service, Trading bot with brilliant strategies & more awesome features for amassing results.
Rockstar trading
Hedge trading risks with maniac stop-loss, take-profit, buy/sell all features.
Use scalping strategies and don't stop to trade 24x7.
Earn more with trading bot
Use one of 15 the most dramatic preinstalled trading strategy based on 11 trading indicators. No one trading processor can do more.
Arbitrage your funds and make more money
Show possible profit from buying/selling on different exchanges and with different bases (e.g. XRP/BTC then XRP/ETH then ETH/BTC).
The ONE
$

0

/mo
One price for all tool.
No limitations, no hidden fee,
no additional cost etc.
Only one price for all for one month usage.
No compromise
Start 30-days test-drive now
Only for BEEQB PRO users
50% discount for pay in BEE
Hold more than 6000BEE on your BEEX balance lifetime and get 50% MX discount price lifetime.
Make some noise now